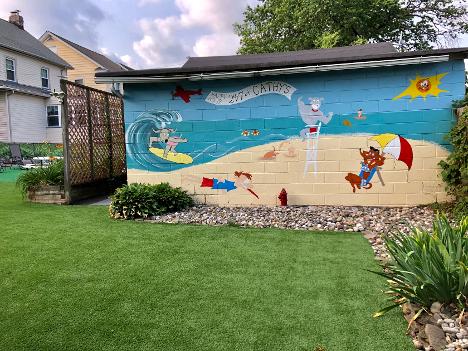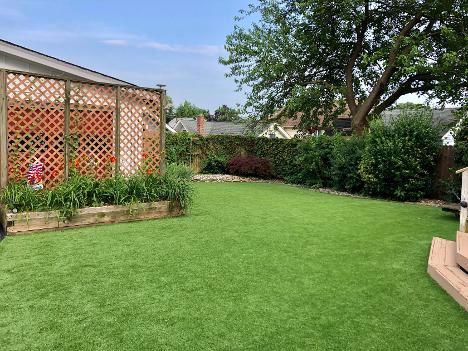 Your House:

$15-$20 Per Visit (Based on Travel Time)
My House:
$30 per day (8AM- 5:30PM)

Overnight Boarding:
$35 per day

If earlier drop off times and/or later pick up times are needed, arrangements can be made for an additional fee.
Discounts for multiple dogs coming to my home.
Services Include:
Sitting, Walking, Feeding, Playing with your Pet, Doggy Day Care and Dog Boarding.
You can rely on me whether you're away for a day, a few days, or even a few weeks.
Supplies for Service Provided by Owner:
* Proof of Vaccinations (Rabies/Bordatella/Distemper).
* Accepted form of Flea/Tick Medication for your dog.
* Food, Leash, Harness (if applicable), and any medications with instructions that need to be administered to your dog while in my care.
* If your pet will be an overnight guest, your pet's carrier/cage must be provided in case he/she needs to be transported to your vet, or in case of any emergency situation.
*All CTLPC Forms must be completed before leaving your pet in my care.
If you would like my pet sitting/dog walking services at your home, payment arrangements must be made prior to the start of services.
Full payment for Doggy Day Care or Boarding are due upon pickup of your dog(s).